How to win for sure at sports betting?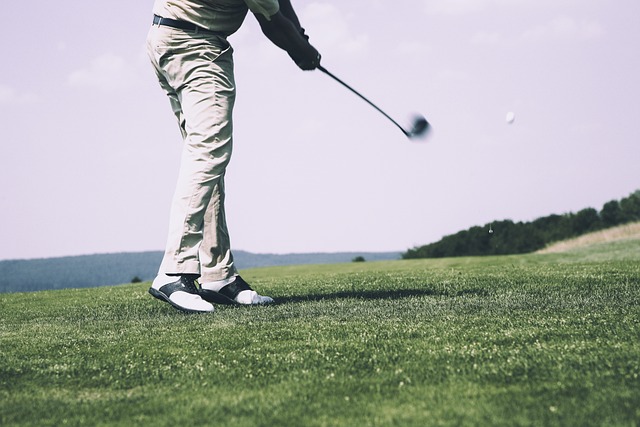 Do you want to try your luck at sports betting? You are right. It is indeed possible to make regular gains thanks to sports betting. However, this is not done by playing at random. You will need to find the best odds and play only profitable bets. Discover our article to find out if there are techniques to win for sure at sports betting.
Making money with sports betting: myth or reality?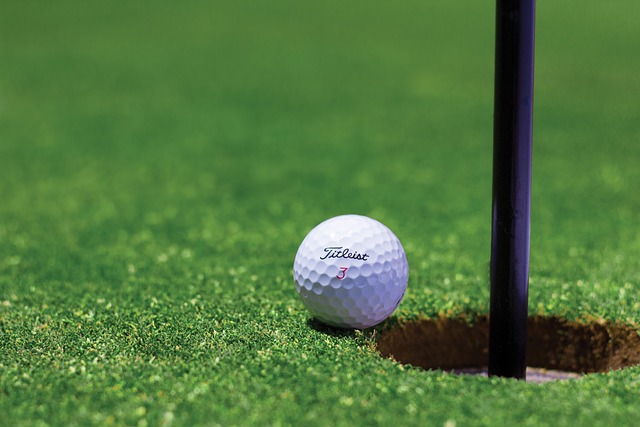 Winning at sports betting cannot be improvised.
Here are some tips you can apply to win while keeping the risks to a minimum:
Fix a capital to bet. To set your "bankroll", take into account your own financial reality. This can represent 5% of your monthly salary. This bankroll will be your starting capital in sports betting.
Take advantage of welcome offers awarded on sports betting sites. These can be a stake refund or outright a free bet offer. What a way to start while minimizing the risks!
Compare match statistics. The basis of a good analysis is to cross-reference the various forecasts and statistics available so as to have all the information possible. This will allow you to determine a probability of an event occurring.
For example, if you bet on tennis, the statistics will help you determine a probability that player A wins. Compared to the odds available on the prediction sites, you will know if your bet seems realistic or not.
Stay strategic in managing your bets. In order to get through the losing streaks of your bets, it is essential that you manage your bets. Some do flat betting and thus bet the same percentage of their capital on each bet. On the other hand, another technique consists in adopting a system of evolutionary bets.
Thus, we recommend that you bet between 1% and 5% maximum of your bankroll, depending on the reliability of the bets.
Remain cautious in order to reduce the risk of loss over the long term. Betting involves an element of chance, fun but also risk. You need to find a balance between all these components to establish a successful strategy over the long term.