Are casinos legal in Estonia?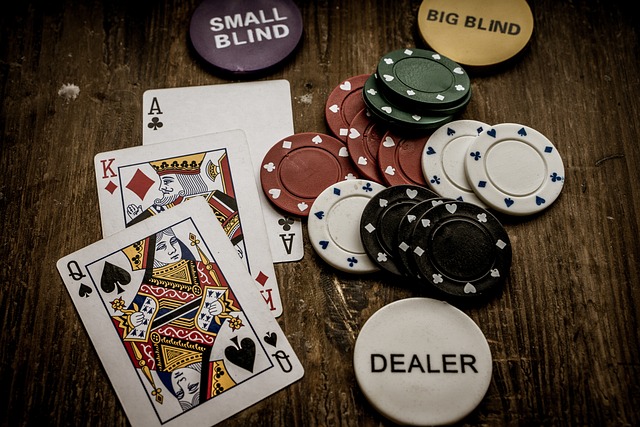 Yes, all forms of gambling are legal in Estonia. Internet and land-based casinos, bingo halls, poker rooms and sports betting are legal in Estonia provided the operator has a gambling licence.
The country's first gambling legislation was adopted in the 1990s through the 1995 Lotteries Act and Gambling Act, which made some forms of gambling legal. In 2009, due to the economic instability, the country swiftly introduced the Gambling Act 2009 and the Gambling Tax Act 2009, the latter of which deals with the taxation of operators and private individuals for gambling activities.
The Estonian Gambling Act of 2009 repealed all previous gambling laws and massively improved it, bringing all gambling laws together in a single, clear structure.
According to this law, land-based casinos, land-based poker rooms, bingo halls, online casinos, sports betting, poker, bingo and lotteries are all legal, as long as the operators have a proper licence. p>>.
Locals and tourists alike are free to indulge in gambling without fear of getting into trouble with the authorities. It is worth noting that the Estonian authorities are not only locking their doors to unlicensed casinos, but are also willing to take action against players found playing in unlicensed casinos.
Whether a player prefers to play in a land-based casino or in one of Estonia's best online casinos, there are plenty of options. Players can also try their luck in national lotteries. Most importantly, every player must be at least 21 years old to participate in any form of gambling in Estonia.
In 2011, foreign online casinos were allowed to apply for an Estonian gambling licence, which means that the market opened up for Estonian players in a massive way.
A fair tax rate of 18% on casino operators makes the Estonian market favourable for foreign companies to enter, meaning that the industry should boom over time. This is especially true when you consider that the licence has a 20-year validity period, allowing operators to enter a country that is full of gambling enthusiasts.
The government's official gambling regulator is the Tax and Customer Authority (MTA), which oversees all land-based and internet casino operations, following strict operating rules to ensure maximum protection for players and fair play. Illegal operators have been banned by the MTA and there are currently more than 800 operators on the blacklist.